Have a Website?
Then you need a privacy policy, it's the law! Our Website Terms of Use and Privacy Policy Bundle is easy to customize and upload so you can stop worrying about if your website is legally compliant.
Legal Contracts at a Fraction of the Price of Hiring a Lawyer.
Stop worrying and start using a contract you'll be proud to send to your client and you know will actually protect your business.
All contracts are drafted by Jaime Bell, a Canadian business lawyer and peer-reviewed by US attorneys.
Welcome to the Contracts Market
Hi, I'm Jaime, a business lawyer and entrepreneur who believes that legal contracts don't have to be complicated — or come with a crippling price tag. 
No matter what stage you're at, a great contract can help protect your business, foster strong relationships with your clients and save you money in the long run. 
That's why I've created peer-reviewed, industry specific and customizable legal contract templates that are easy-to-use, affordable, and written in plain English. 
Bundle and Save
Our Contract Bundles include the legal documents you need to protect your business, at the best value
What our Customers are Saying...
⭐️ ⭐️ ⭐️ ⭐️ ⭐️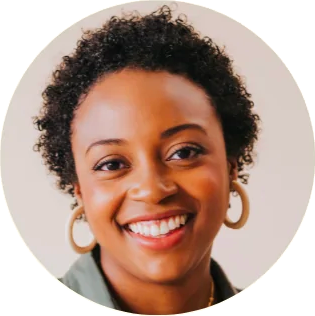 I love, love, love my Contracts Market templates! Before Contracts Market, my contracts were a mish-mash of free templates and clauses that I found online and found out the hard way that they didn't protect me as much as I thought I would. The templates were super easy to customize, and I like that they're not too jargon-y, so my clients and I fully understand the terms. I feel so much more confident and professional since I've invested in these templates and constantly recommend them to all of my entrepreneur friends. They're 1000% worth it!
⭐️ ⭐️ ⭐️ ⭐️ ⭐️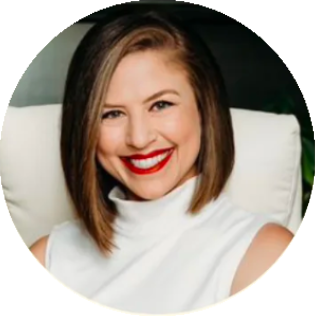 Just bought a template and am loving it! I'm a lawyer myself so it was a no brainer to get a legit contract, and this was the perfect solution.
⭐️ ⭐️ ⭐️ ⭐️ ⭐️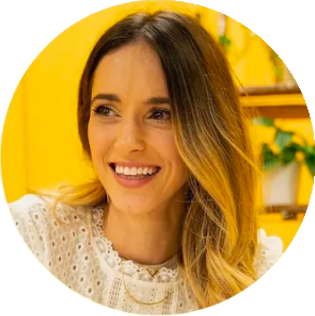 Purchasing the Website Terms of Use & Privacy Policy Bundle from the Contracts Market elevates my business to a whole new level. I feel so much more comfortable knowing my work is protected. I trust Jaime's expertise and have incorporated many of her tips into my business.
✕